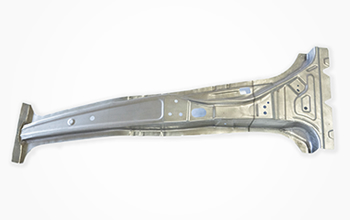 Here, we introduce our maimold products, the progressive dye and transfer mold made from high tensile strength materials (100 kg class) that are specialized to mold difficult shapes.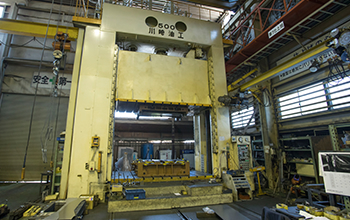 Here, we introduce a series of dye mold manufacturing processes, from modeling to molding simulation, creation of processing data, as well as inspection, fine-tuning, and shape reconstruction.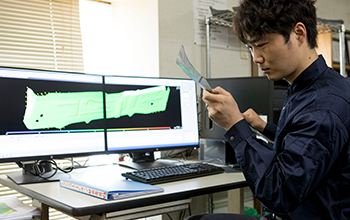 In order to respond to increasing delivery speed, quality, and price needs, we've established a strict quality control system in our quest to improve production capacity and molding technology.
Group Companies
Here, we introduce the companies and factories that belong to Kawanaka Group.
Recruitment Information
This is a message for those seeking what the Kawanaka Group aims for.